Today I've been reading about teenagers as research for some essays. In one of the books I'm reading, Jon Savage's
Teenage. The Creation of Youth 1875-1945
, I came across this photo by Nina Leen and fell in love with it because, well, because it combines record shopping, teenagers and the 40s. I mean, what's there not to love?
I wondered if the photographer took more photos about teenagers and a little google search revealed that she had indeed. I had come across Leen's work many times before, but I never really took notice of the name or investigated further. I probably should have. Predictably, my favourite shots of hers are the ones of teenagers during the 40s and 50s. I don't know if they are staged or not, but they seem to be a very accurate depiction of teenage life. It's funny how, despite all the time that has passed and the changes in our lifestyle,  some of these images remain relevant.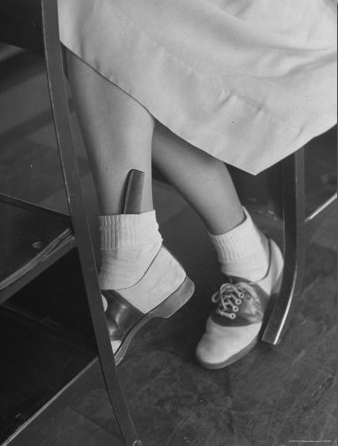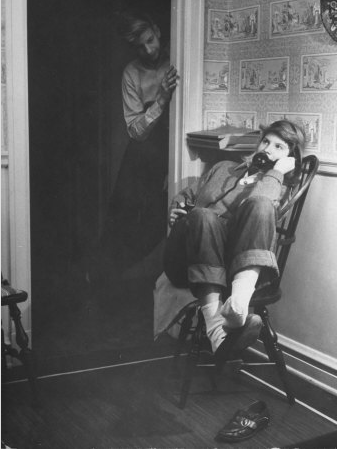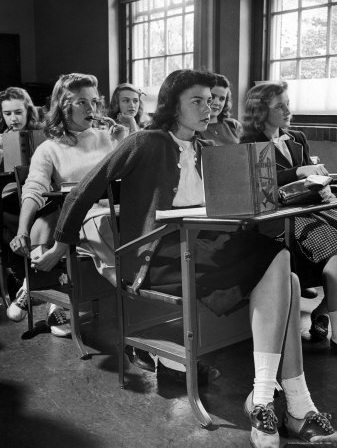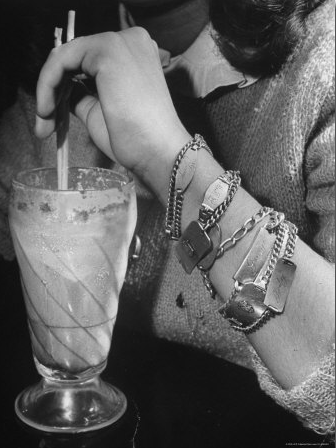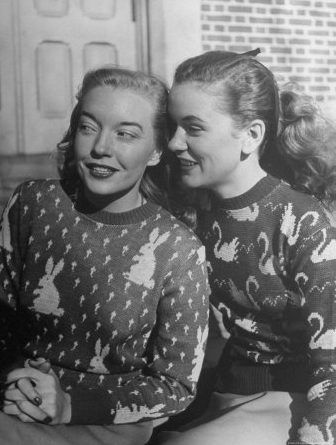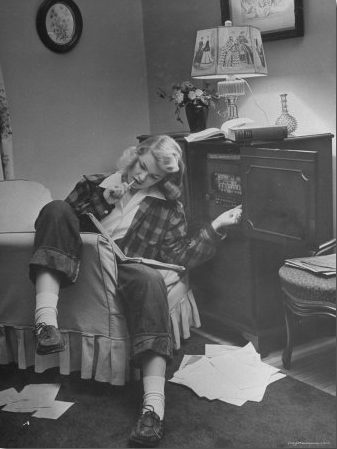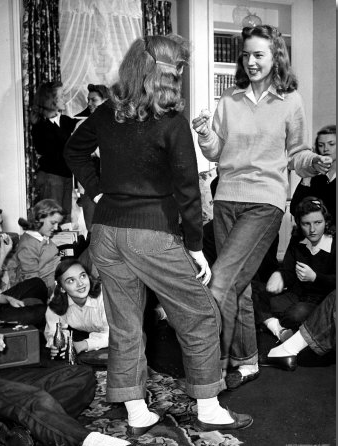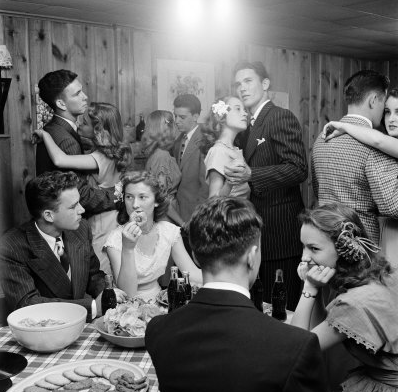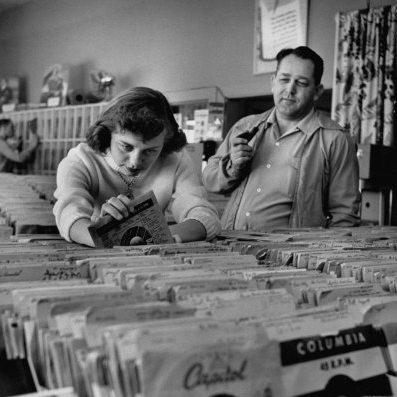 All images in this post belong to Nina Leen.