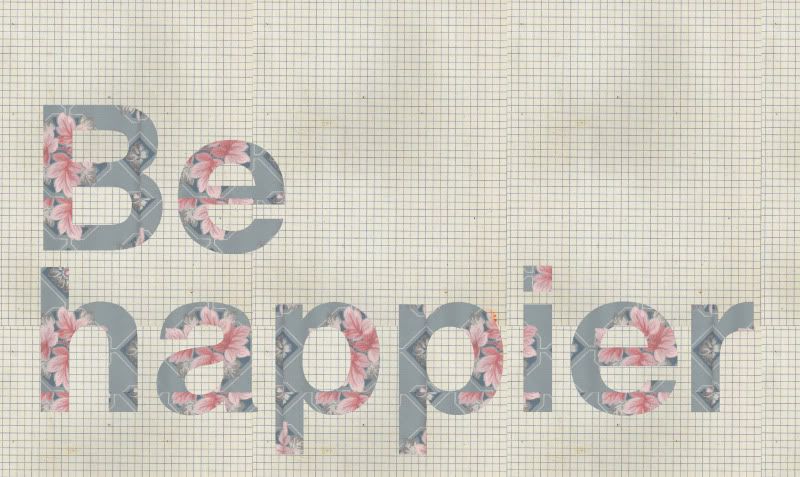 This is my only resolution for 2011. Of course, this BIG resolution has a myriad small ones embedded into it, but I don't want to set myself very precise goals. 2010 wasn't a good year at all, even if it included some really good things, and the only thing I really want out of 2011 is for it to be better.
I want to get over things, find out where my stability went and focus on the things and people who make me happy. I want to make the most of what I have while I have it and stop worrying about a million stupid things that lead me nowhere. I want to focus on my studies and write an awesome thesis. I want to travel. I want to keep on doing creative stuff.
Ok, I lied. I have another resolution. To visit 3 places I've never been to before. This is a resolution that I've made every year for the past three years or so, and I find that it is very easy to keep and always ends up giving way to some of the highlights of the year.
Have you made any resolutions or do you think they're a waste of time?