I have compiled this list because a lot of Christmas films are inexplicably lame and every single year I seem to end up watching that really horrible film where Ben Affleck plays a mildly retarded (he's not supposed to be, but acts like he is) rich dude who rents a family for Christmas. I want this list to be a reminder to myself and everyone who visits my blog that there are better things to watch than that pile of crap.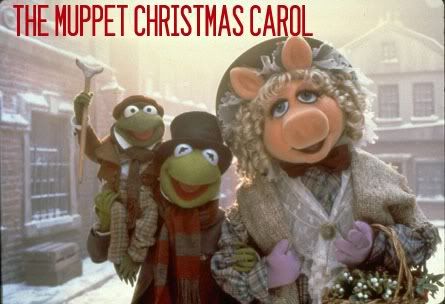 All of these are films that I watched over and over again as a kid, and maybe that's what makes them so good to me, the fact that they bring me back to a time when Christmas was truly exciting and not just a lot of hassle. The ones me and my mum watched the most were Home Alone I & II, Santa Claus the Movie and Little Women (the 40s version, although I prefer this one from 1933), and my absolute favourite is It's a Wonderful Life followed closely by Muppet Christmas Carol.
What's the film that you just have to watch every Christmas?