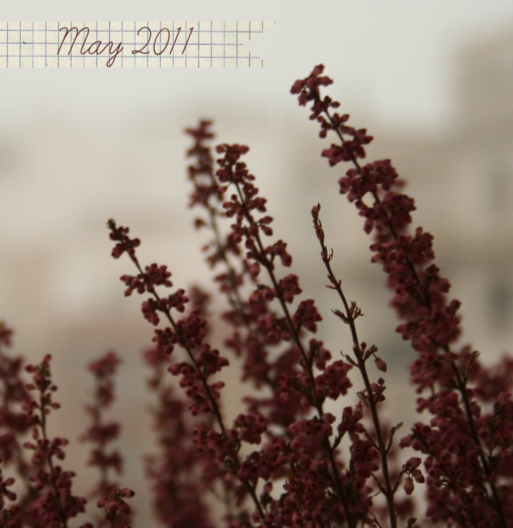 It has been ages since I last posted a playlist, hasn't it? It doesn't mean I haven't made any since my
Valentine's day playlist for tortured souls
, I just haven't been in the right mood to post them, but here is one.
Somebody (who puts out great records that you should buy)
made me an awesome playlist not long ago. I have been listening to it a lot and found about some great bands thanks to it, so I was reminded of the power of the mixtape and thought I'd share my latest with you. I know it's already May and I'm supposed to be making summer mixes, but I felt like something calm and slightly melancholic, so I'm defying the norm. I'm sure a pop-punk summer playlist will follow soon.
The download includes a .pdf file with the cover that you can just print, fold and insert into a plastic sleeve. I've also added it to 8tracks for those who want to listen first. As usual, if you like the artists buy the records, go to their shows and buy them Jägermeister shots, they're all rad.
Tracklist
01. P.S. Eliot – Sore Subject
02. The Love of Everything – Unsizeable
03. Lucero – Can't Feel a Thing
04. Mogwai – The Sun Smells Too Loud
05. Laura Stevenson and the Cans – Nervous Rex
06. Mountain Goats – If You See Light
07. Nana Grizol – For Things That Haven't Come Yet
08. Nick Drake – Things Behind the Sun
09. Pavement – Heaven is a Truck
10. Pixies – I bleed
11. Silkworm – The Lure of Beauty